Introducing KCB Mobile Loan
Pay with an Ecobank Virtual Card Today
Events Happening Now
No Events at the Moment
The Banking and Financial Services Awareness Month brings on board key learnings as regards to adopting and being resilient through this tough time of COVID- 19 and it's challenges. A deep and enlightening moment for all to be a part of as we navigate the rough waters
James Odeke
Managing Director, Trans5 Ltd
Financial literacy is the difference between destitute life or happy life. A family of people with financial skills is more happy than that without. One of the biggest cause of early death is poverty. Yet, basic financial skills could save millions of people and give them an opportunity to live longer to see their grand children grow! At Summit Consulting we are so thrilled to partner with Institute of Banking and Financial Services in mass financial literacy awareness as technology experts
Mustapha Bernabas Mugisa
Team Leader, Summit Consulting Ltd
"The Banking and Financial Services Awareness Month is not only important for the financial services sector but also for the entire economy because it is for everyone who cares about financial inclusion."
Dr. Louis Kasekende
UIBFS #YourMoneyCan
"Entrepreneurs come here to look for businesses to invest in but they cannot find them. Our young people only start businesses out of necessity to survive. They do subsistence business with no plans to expand."
Joseph Lutwama
Director of Programs, @fsduganda
"Thank you for making time to come and be here with us but especially for putting together the resources to enable us to have this Awareness Month."
Goretti Masadde
CEO UIBFS #YourMoneyCan
"It is going to take a team for us to change the mindsets of our people about financial literacy. We in the financial sector have a great deal of work to do."
Magulu Benard
ED @BankOfAfrica_Ug
When you educate someone, you open them to growth opportunities for a lifetime. However, when you empower people with financial literacy, you give them the first step to financial freedom. For their is no real emancipation without financial wellbeing. I thank the Institute of Banking and Financial Services for organizing this financial literacy month. At Summit Consulting, we are happy to work with you in life changing causes like these.
Audrey Amumpaire
Director Finance & Growth, Summit Consulting Ltd
Do you have your say or experience about the Event, please submit your review here.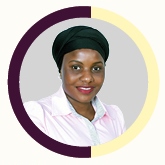 Sarah Namuyomba Mirembe has years 10 years working experience him banking having held various roles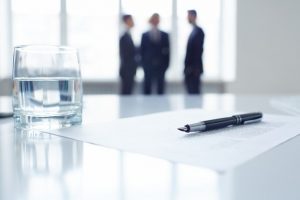 Use Money Wisely. Personal Financial Management involves key aspects of planning your income sources as well as where expenditure can be made. One major tool
Read More »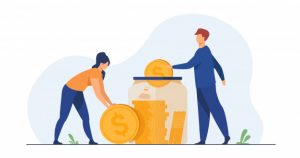 Savings is money put aside by an individual or household for use in the future. Saving is key to good money management, Savings help individuals
Read More »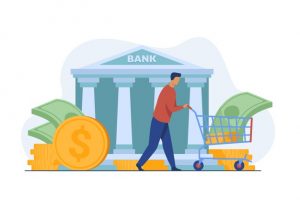 Handle loans with care. When you borrow money from another person or institution (such as a bank or credit union), the lender expects to be
Read More »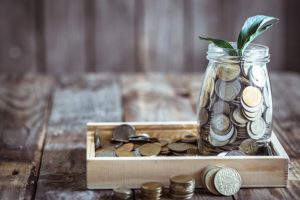 Let Your  Money  Grow. Definition of 'Investment' It's an asset or item that is purchased with the hope that it will generate income or appreciate
Read More »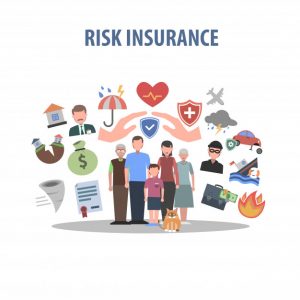 Protect Your Family's Future. Insurance is an arrangement in which an insurance company compensates a person or a company for a specified loss caused by
Read More »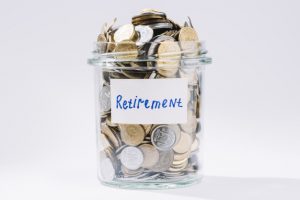 Planning for Old Age/Retirement: "Invest for your Old Age." In our society, people retire either voluntarily or are forced out of employment. Some people do
Read More »
Sign Up For Our Monthly Newsletter
Stay up-to-date on the latest financial literacy news, innovations and technology